New York City apartments are known for having little to no storage options, and when it comes to finding an apartment with a spacious layout, any extra room can cost you a lot of money. If you're struggling with getting the most out of your cramped living situation without breaking the bank, you'll need to get creative and think outside of the box. To help you out, here are a few ideas from Imperial Moving Company, experienced NYC movers, for getting the most out of a small apartment.
Make Use of Platforms
Have a custom wood platform placed in your living room so that a couch, coffee table, or an area rug can sit on top. Under the platform, you can build a roll out bed, extra drawers, or even storage dividers to help eliminate clutter around your apartment. Just be sure to leave enough floor space under and beside the platform for roll out beds or drawers to open. You can also do this with an existing bed by placing the mattress on top of a platform and storing items underneath it.
Bike Racks
Bicycles can take up precious floor space and cause unneeded clutter in an apartment. To solve this, attach bike hooks or specialty shelves to a wall to vertically store your bike. If you aren't allowed to put holes in your walls, you can purchase or build a free standing bike rack.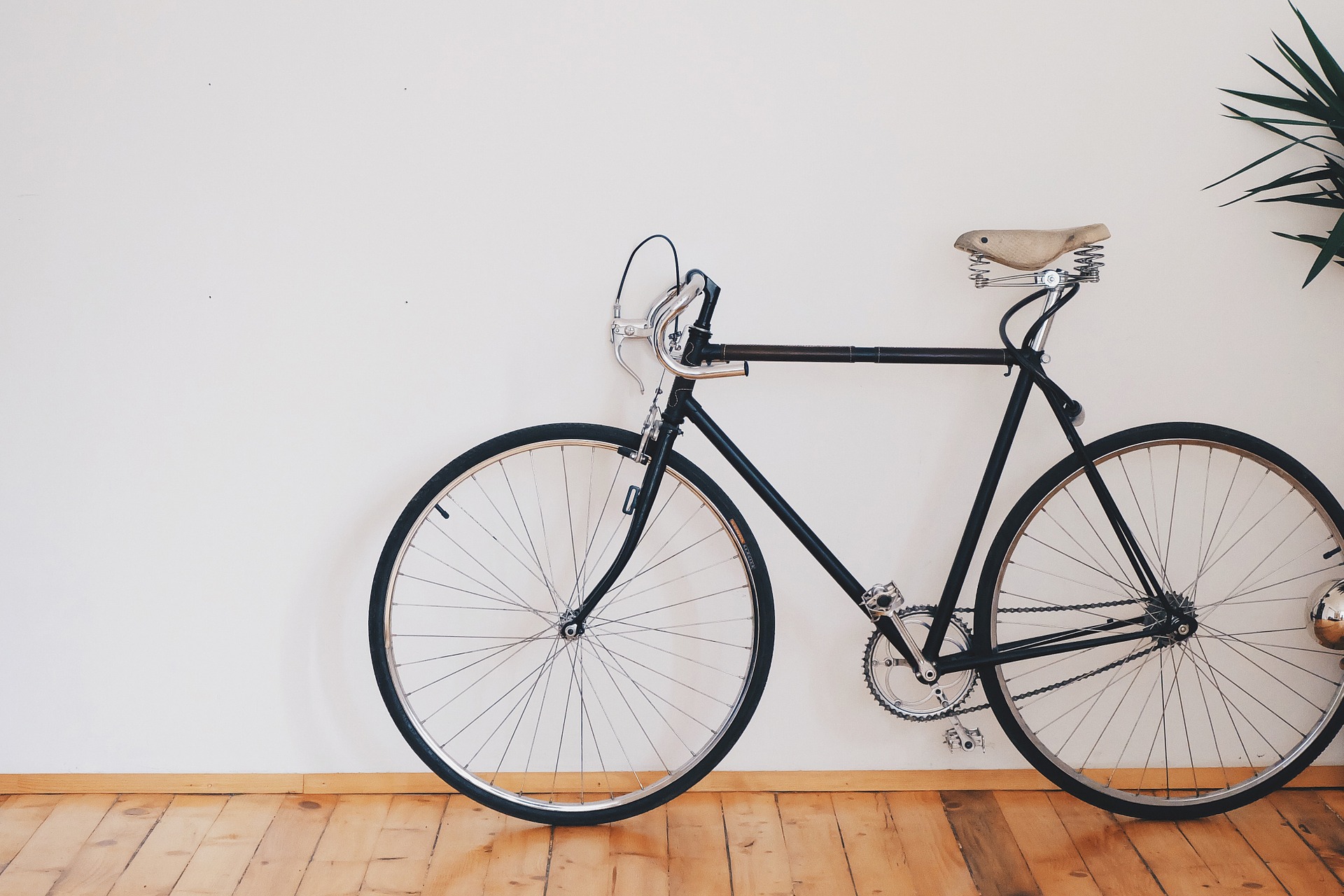 Hanging Shoe Bags
Hanging shoe bags are perfect for getting the dozens of shoes you own off of the floor, but can also be used for sundries, socks, office supplies, and many other things. You can hang a bag on the back of your front door, closet, or even bathroom, and watch the clutter around your apartment disappear.
Shower Caddies
Shower caddies come in various styles, such as wire shelves that can hang from a tub pipe or shower head and floor-to-ceiling tension poles with shelves that are perfect for showers. Both types are ideal for storing your shampoos, soaps, razors, and lotions, keeping space clear for other essentials in your bathroom cabinets.
Furnishings with Built-in Storage
When looking for furniture, try to find pieces that have built-in storage. Ottomans and high bar seats can be purchased with hinged tops and hollowed centers that can store blankets, shoes, books, and many other things inside of them. Trunks can easily double as coffee tables, and benches with storage are great for seating options.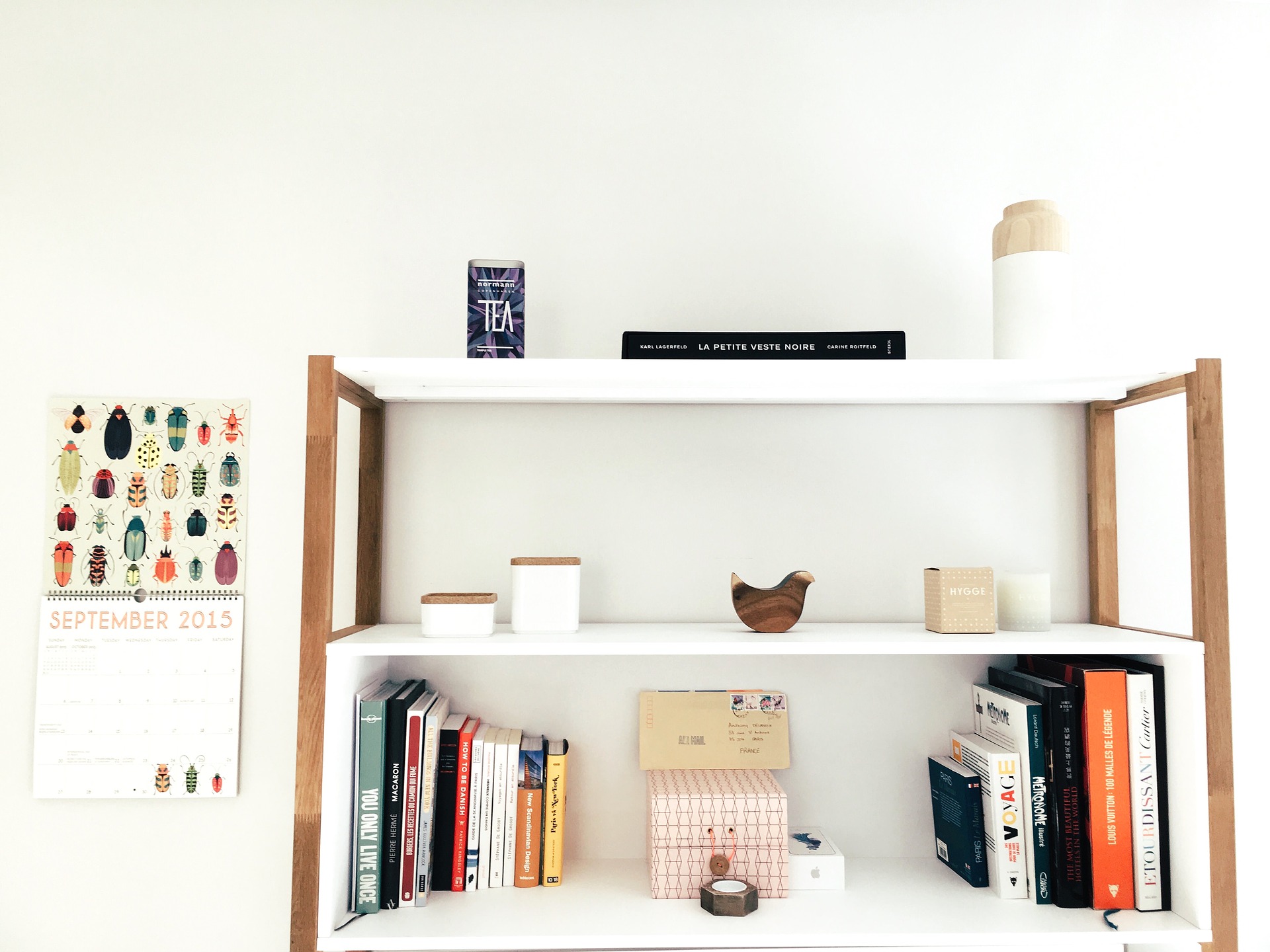 Shelves
While this might seem obvious, shelving is one of the easiest ways to maximize storage in a small apartment. Utilize an entire wall or hallway by building open shelving for books, spices, glassware, and more. Closets are usually designed with extra room at floor level and are perfect for installing a shelf or two.
Hooks
Decorative hooks on entryway walls can be used for coats, scarves, hats, and bags, and can be made out of fun materials such as vintage door knobs or metal cleats. Attaching hooks to a painted pegboard or using s-hooks is a great way to store things in your kitchen, including pots, pans, ladles, and any utensil with holes or loops on the ends of handles.
Get the Help of Professionals
If the thought of moving or unpacking is too overwhelming, then call in some professional moving help. Imperial Moving & Storage is Manhattan's premier mover, offering everything from furniture moving to VIP packing and unpacking services. They've helped thousands of customers with NYC relocations, and can help you move quickly and even organize your new apartment.
Imperial Moving & Storage
83 Washington Place
New York, NY 10011
(212) 879-6683