Are you wondering about what your future life might be like if you were to move to Los Angeles? If you're picturing life the glitzy, sun-kissed life depicted by Real Housewives or in Hollywood movies, then you might want to think again. While L.A. is an exciting city with much to offer its residents, it also has its cons. Here are some insights about what it's really like to move to the City of Angels.
Los Angeles Traffic
The difference in traffic patterns is the primary change transplants from small-town America must get used to when they first arrive in Los Angeles. L.A. streets and freeways are extremely congested during rush hour. Here, it's not uncommon for a 25-mile trip to take an hour and a half during peak traffic times.
You also can't count on traffic to clear when rush hour is over as maintenance is often performed during non-peak hours. If you travel on L.A.'s freeways in the middle of the night, you may find that several lanes are closed, resulting in a trip that takes just as long as an outing during rush hour. In Los Angeles, which has the worst traffic in the U.S., you can't count on ever being able to take a quick trip anywhere.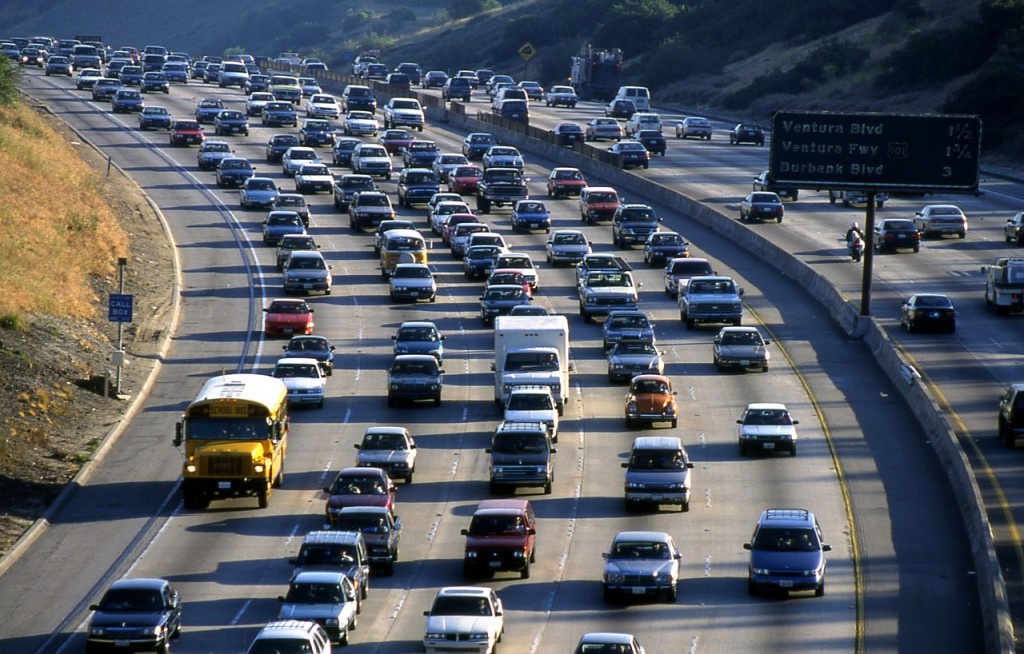 Housing in Los Angeles
If you want to buy a home, expect to pay a premium for housing in L.A. right now. Los Angeles currently has a hot housing market, with home prices currently at their nine-year peak.
The L.A. Job Market
The Los Angeles job market has lots to offer job seekers, particularly in the high-tech sector. Currently, corporate jobs with large companies are more readily available than jobs with smaller, privately owned companies. However, there are ample opportunities for talented people in many different organizations.
The Cost of Living in Los Angeles
The cost of living in Los Angeles is notoriously high. The most recent data available from the Los Angeles consumer price index indicates that the cost of living is up 2 percent over last year. Specifically, you'll have to budget more for food and energy, particularly for electricity, than you would have had to a year ago. Overall, the city ranks as the 7th most expensive place to live in the U.S.
You'll also have to budget for some expenses that might not be as obvious. The following are a few examples:
Parking tickets: No matter how hard you try to avoid parking violations in Los Angeles, you're probably going to get parking tickets from time to time. Each infraction will set you back anywhere from $25 – $363. Parking fines often cost $60 or more. To avoid as many parking tickets as possible, be sure to park with your wheels facing in the correct direction when you leave your car parked on a hill, particularly in West Hollywood.
Water filtration or bottled water: Ordinary tap water in Los Angeles is undrinkable by New Yorkers' standards. You'll likely be paying a higher water bill for water that's of lesser quality than what you're accustomed to at home.
Registering and smogging your car: At home, you may not have to pay for smog inspections, but you'll have to in Los Angeles. Car registration is also more expensive in California than it is in many other states in the USA.
Not everything in Los Angeles is overpriced. There are a few surprisingly affordable things in L.A. For example, used cars cost less in L.A. than they do in many other areas of the USA. Used furniture, used clothing and collectibles can often be found at bargain prices in L.A.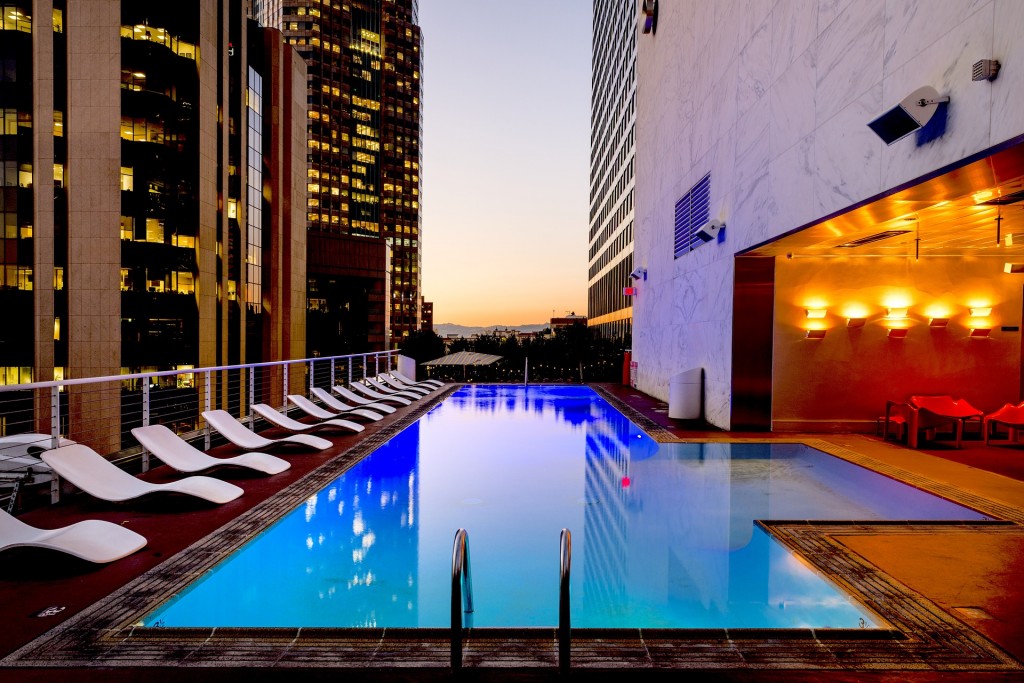 Making the Move to Los Angeles
We hope these insights are helpful to you as you ponder whether you'd like to move to Los Angeles. One of the top ways you can save money if you do decide to make the move is by getting a good deal on moving services. With Cheap Movers LAX, you can easily shop rates from the best LA moving companies in one convenient location. Get free quotes from licensed and insured movers and save as much as 35% off your upcoming move. Trust us, your wallet will thank you.