The city of Charlotte has become a mecca for all walks of life, including families, young professionals, and singles. And with friendly neighborhoods, plenty of outdoor fun, and great entertainment options, it's easy to see why. The area boasts something for everyone from bike trails to whitewater rafting to wineries to museums. The city has even become a magnet for large corporations that continue to provide a growing job market for residents. If you're planning to move to Charlotte and are curious about the area, here are a few things this local Charlotte moving company thinks you should know about this North Carolina town:
Neighborhoods
Charlotte has several distinct neighborhoods that are excellent for east coast living. Downtown Charlotte is considered "Uptown" by locals and is a hub for young singles with athletic arenas, bars, restaurants, and exciting nightlife. The North Davidson neighborhood (also known as "NoDa") is a gentrified area that appeals to the 20-30-year-old hipster crowd. Beer lovers will appreciate the many breweries in this neighborhood and can enjoy a snack at Amelie's, an eclectic French bakery that's open 24 hours a day. Families can find their perfect home in the quiet areas of Huntersville, Cornelius, and Davidson, which are a 30-minute drive from the busy city center. And with a beautiful lake that surrounds the region with boating and fishing activities, it's the ideal place for raising a family.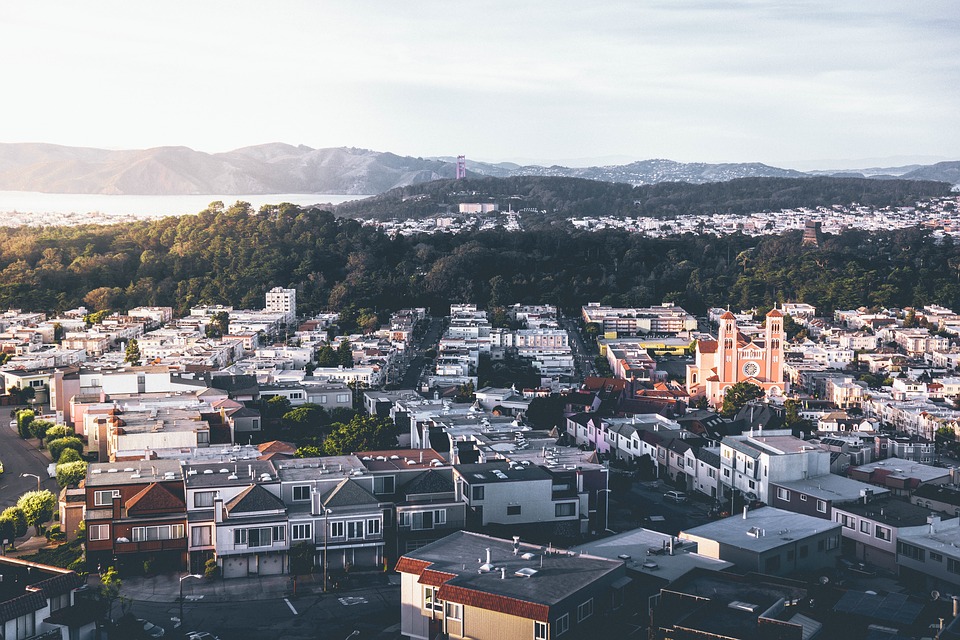 Schools
Parents with little ones can enroll their children in one of Charlotte's many charter schools, which offers quality education with an affordable private school experience. The city also offers excellent programs for kids in middle and high school within the Charlotte-Mecklenhurg school system, which outperforms almost every school in the state of North Carolina. And for toddlers and infants who need daycare, parents will be happy to find that the state uses a star-system screening to find the best pre-K and nursery schools for your family.
Work Commute
With a large amount of people moving into the city, the average commute time in Charlotte can run over 30-minutes long (without including rush hour traffic), especially I-77 north of I-485 and south of downtown towards South Carolina. And with the amount of growth that the town has sustained in recent years, its traffic conditions are still suffering a few growing pains. When deciding where to live within the city, be sure to scope out where your workplace is in relation to your home. And if you have the opportunity, try making the drive between your prospective office and home in various traffic conditions.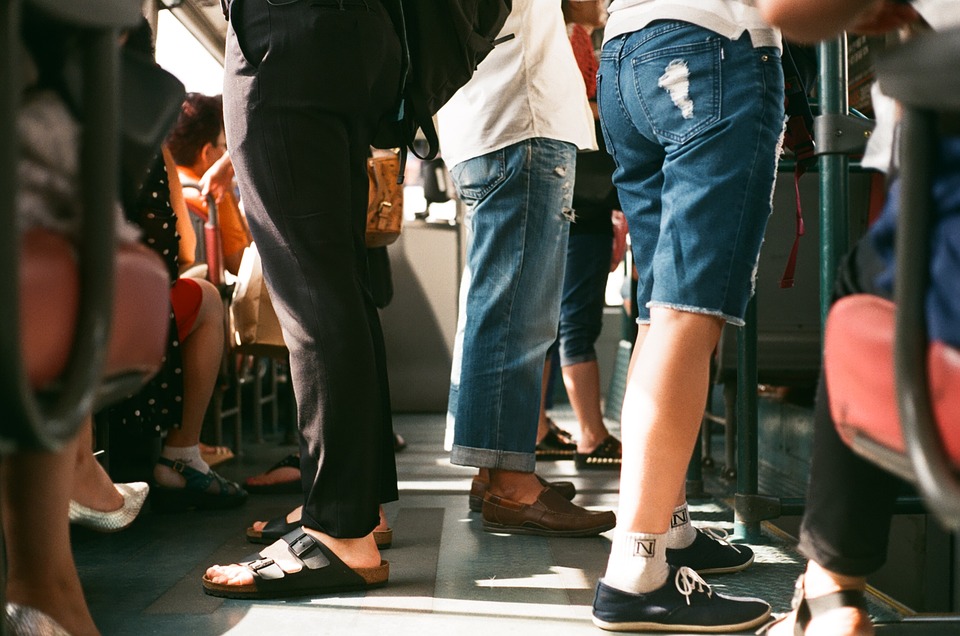 City Life
While Charlotte has grown in size and population, it can be easy to make new friends within the booming landscape. There many several MOPS groups around the area for young moms and children to meet and support each other. And with large churches, running clubs, pottery classes, yoga memberships, and other social opportunities, there are plenty of people who find common ground within the city.
Moving into Your New Charlotte Home
When you're ready to pack up and move to Charlotte, be sure to give our friends at Cheap Movers Charlotte a call. They can help you locate local or long distance moving services from Charlotte-area moving companies for less. To reach them, here is their contact info:
Cheap Movers Charlotte
9911 Rose Commons Drive Suite E-609
Huntersville, NC 28078
(704) 885-5453