A diverse, melting pot of opportunity, careers and educational opportunities, Washington DC is becoming increasingly attractive to Millennials looking to further their education and develop as young professionals. With so much to offer Millennials students and professionals, just what thriving neighborhoods will meet your educational and career needs? Look at the top neighborhoods in the DC metro where Millennials are flocking to settle.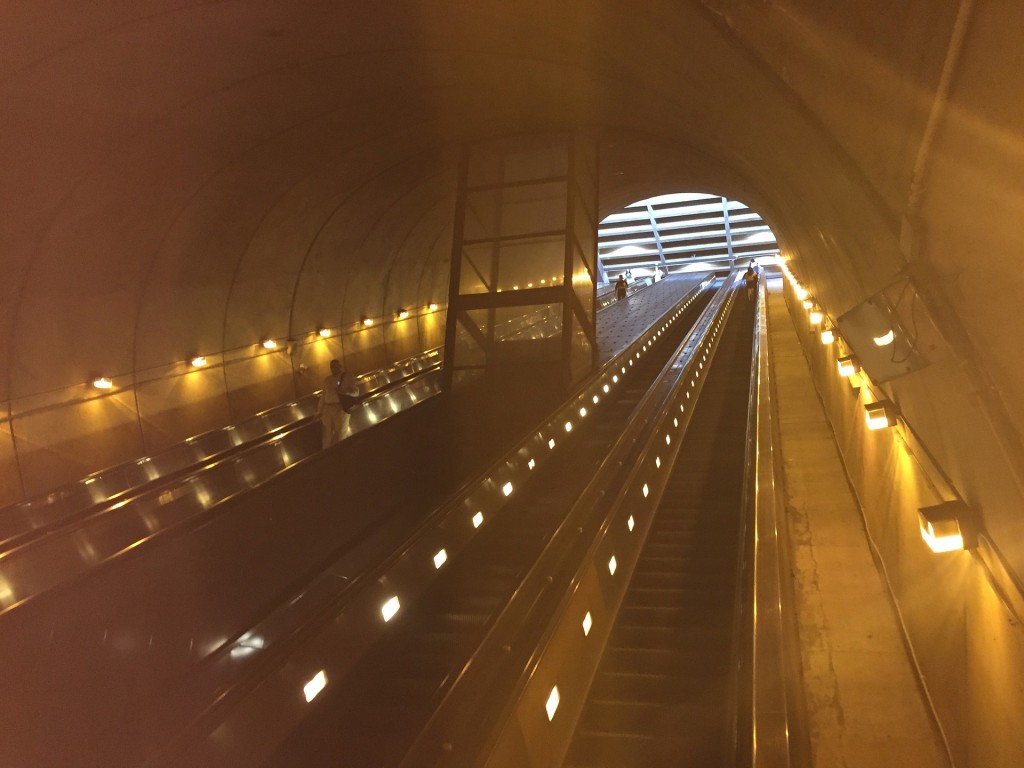 1. Ballston, VA
Although Ballston, VA hasn't always been a hot spot among young people, this up-and-coming region is now known for its affordable new construction. While the availability of reasonably-priced housing may be one vital piece of the puzzle for you as you consider a DC move, Ballston also boasts a central location, just a few Metro train stops from the nation's capital. In addition, with the boom in housing and the influx of a younger generation, better schools, restaurants, shopping, and bars have been popping up all over this fun neighborhood. As a bonus, the Ballston Common Mall is being completely redone with a completion date of 2017 holidays.
2. Del Ray, VA
Despite older housing, this neighborhood in the heart of Alexandria offers residents a funky and unique vibe with convenient proximity to the hot job market of DC. The shopping, coffee shops, yoga studios and delicious bites in this sweet neighborhood are reminiscent of what you might find in cities like Portland, Oregon or Austin, Texas. Imagine Saturdays spent strolling main street, buying fresh produce at the farmer's market, and dining al fresco on flower-lined sidewalk patios.
3. Georgetown
Another local business hot spot, Georgetown has a plethora of art, food and outdoorsy fun to cater to Millennial tastes. In addition to all the neighborhood's delicious restaurants and unique boutiques, there are lots of nearby trails for the avid runner, as well as educational opportunities at nearby colleges and universities. While housing here is a bit steeper, the convenient location might just be worth it. The area offers fast access to downtown, the metro, and the thousands of job opportunities in the District.
4. Foggy Bottom
Like Georgetown, Foggy Bottom offers easy access to education so you can earn that Master's degree you've been thinking about getting, with George Washington University just blocks away. While you're taking a study break or off from work for the weekend, explore the multitude of art galleries and museums in this popular neighborhood or play a little "beach" volleyball near the Potomac River.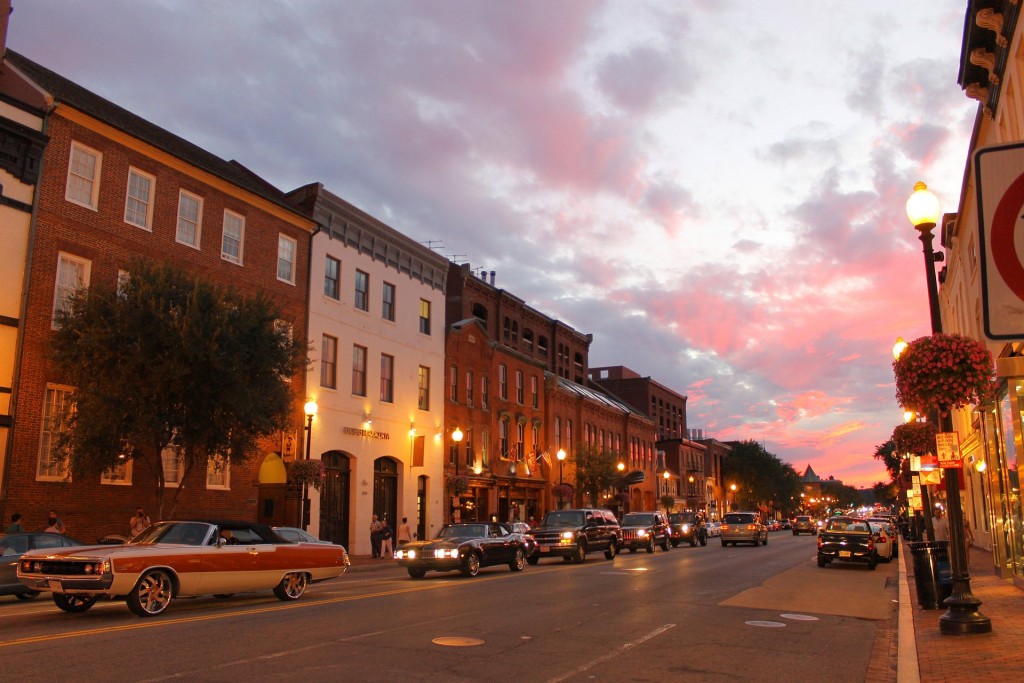 5. U Street
You work hard to climb that corporate ladder. U Street will give you the immediate access to play hard, right in your own neighborhood. Despite the booming nightlife, you'll enjoy the rich, diverse history of U Street, which was once home to movie stars, Jazz musicians and more. Feast at restaurants, bars, and clubs that were once filled with historic musicians who changed the course of the music industry. The best part: with U Street near the center of it all, your commute to work and entertainment will probably be short (if not non-existent).
Looking for DC Area Movers?
With so many up and coming neighborhoods and a transportation system that makes getting around a breeze, navigating the nation's capital will extend bountiful career options, schools, great food and drinks, a rich history, and weekends filled with sites and shopping. While you focus on finding the right neighborhood for you, why not leave the logistics of your move up to the professionals? Here are some of the area's best moving companies:
Cheap Movers DC
3509 Connecticut Avenue NW #10028
Washington, DC 20008
(202) 774-9296
Matthew's Nationwide Moving
6110 Redwood Ln
Alexandria, VA 22310
(571) 276-7024
A Few Good College Men Movers
8616 Dakota Drive
Gaithersburg MD 20877
(202) 557-4000