Moving to a new location can be the start of an exciting new adventure. It can also be a huge hassle getting your belongings safely to your new abode. Before you start packing your great aunt's china for the movers to transport, be aware of what your moving quote includes. Know what you're paying for, what you're guaranteed, and what you're not. Below are five things you should know about moving company quotes:
1. How Much It Will Cost
Every moving company calculates the cost of their service differently and is required to print a tariff showing the rates for each of their services Here's an example of a sample tariff distributed by the Virginia Department of Motor Vehicles. While tariffs are great in theory, they can end up being dozens or even hundreds of pages long, which means trying to figure out exactly how much your move will cost could be tricky. To get the most accurate estimate possible, make an exact list of every item you're moving. Provide this list to your mover when they come to do the in-home estimate. This will help the moving specialist approximate the total weight of your move and calculate the estimated cost. And, whatever you do, make sure you get their estimate in writing!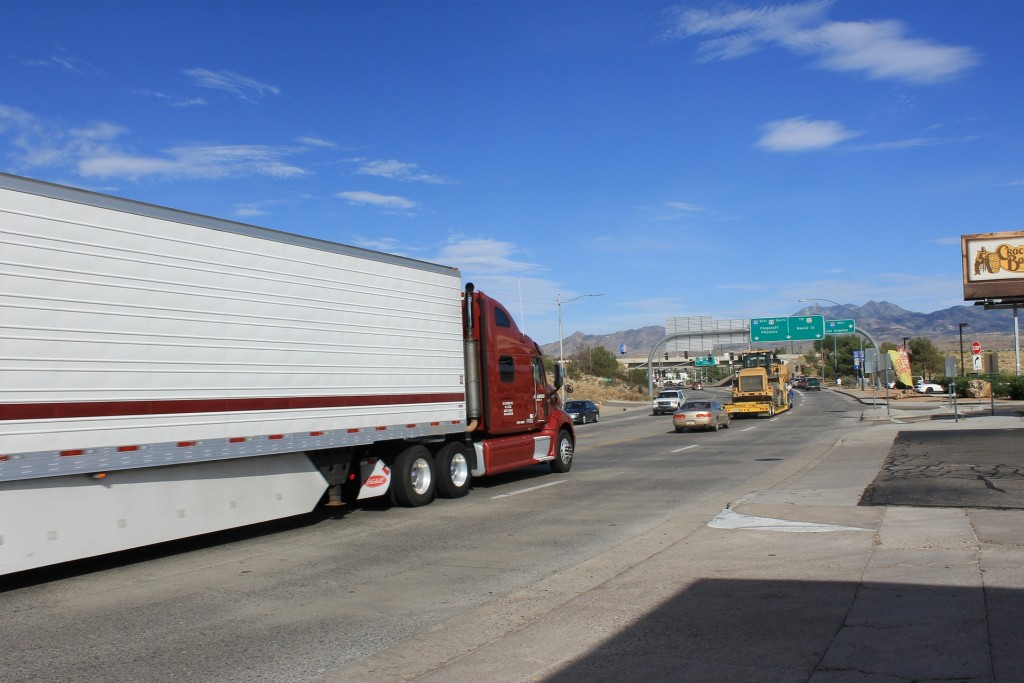 2. The Situation on Insurance
Any reputable moving company will make their best attempt to deliver your items in the same condition they were in when the movers picked them up. A company that develops a reputation for damaging people's property likely won't stay in business long. However, movers are human too and sometimes accidents do happen. Long distance moving companies must offer customers the option of full value protection insurance. While this is an upgrade (and will cost more) it means your items are fully protected if a mishap occurs. Alternatively, you can downgrade to a liability plan that pays $.60/pound, which won't go very far if the mover drops and shatters your 100-pound coffee table. As this site points out, it may be wise to opt for insurance protection since your current homeowner's policy may not cover items during the move.
3. There Are Some Things They Won't Move
In general, most movers won't transfer pets, household plants, flammables, and firearms, so you'll need to make other arrangements for those items. They also won't move refrigerators or freezers with food in them, so make sure those appliances cleaned out before they arrive. Your moving company, for liability reasons, may have other items they won't transport, so be sure to check the terms of the agreement to avoid surprises.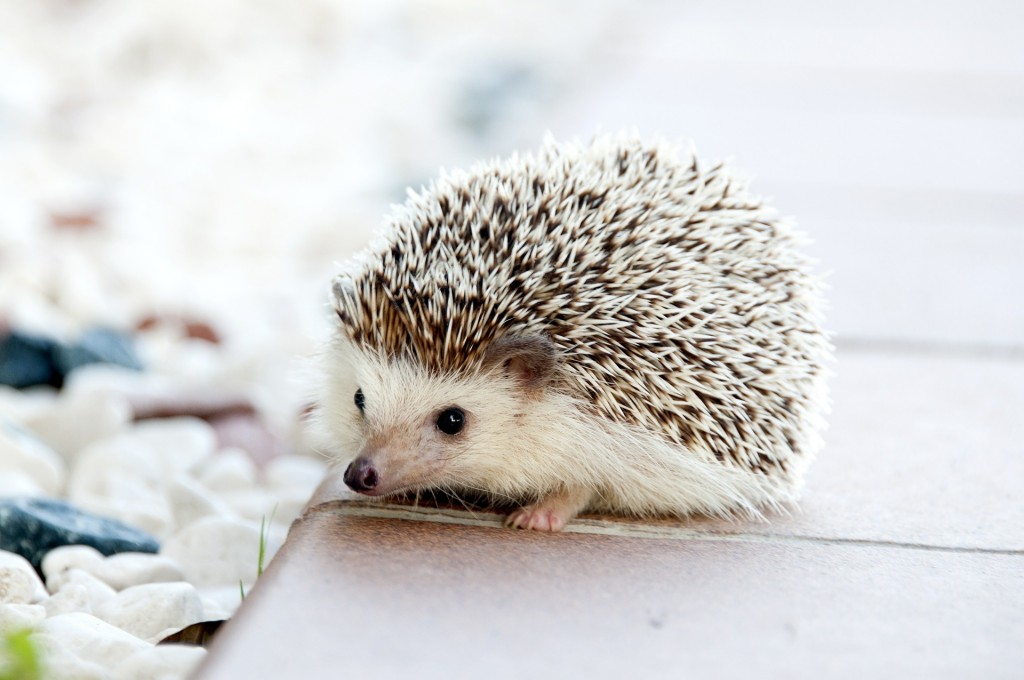 4. Movers Can Pack Your Stuff…For a Price
Many moving companies offer a service where professional packers will come to your home and pack and box your items. If time is a factor, this is a service worth considering – if you have the money. You'll pay a per-hour fee, so be realistic about what you need packed and what you can pack yourself.
5. How Your Items Will Be Stored During the Move
You probably have visions of your sofa being loaded into the back of a filthy truck by sweaty men who don't have much regard for chintz. However, your moving company should spell out, in detail, how they safeguard your belonging. Whether covered in blankets, stored in heavy duty crates or carefully secured by bungee rope, your chosen company should be able to tell you exactly what safeguards are in place to get your things to your new home.
Moving, and all the things that come with it, such as getting used to a new neighborhood, starting a new job, making new friends, and finding new schools, can be stressful enough. Before selecting a moving company to get you started on your new undertaking, do careful research.